OUR GUARANTEE AND POLICIES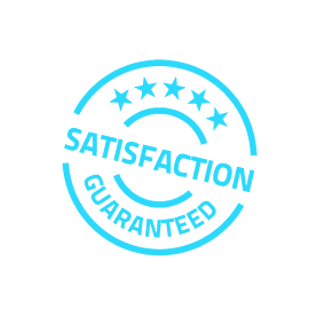 We offer a 30 Day 100% Money-back Guarantee. On the receipt of payment of your website set up cost, you will have 30 days to change your mind if you are not completely satisfied and we have not met your needs, we will refund you your initial set up cost.

If after the 30 days, you want to cancel, you are free to cancel anytime, but you will not be refunded the initial set up cost, nor any monthly hosting costs.

If you cancel, you also will not be able to take the website with you to different hosting. In essence, we cannot "give you" your website. Also, if your monthly payments discontinue for any reason, your website will be shut down until payments are made again. Your monthly hosting payment is for space on our server.

Domain name registration: If we manage your domain name for you, neglect to pay for the annual registration will also result in the shutting down of your website.



Please note the industry types we do not service:
 adult, drugs, violence, also anything related to  spiritual or religious including new age: yoga, meditation, healing crystals, healing practices, mediums, channeling, as well as wedding-type industries, etc.
Please contact us, if you have additional questions.